Our Team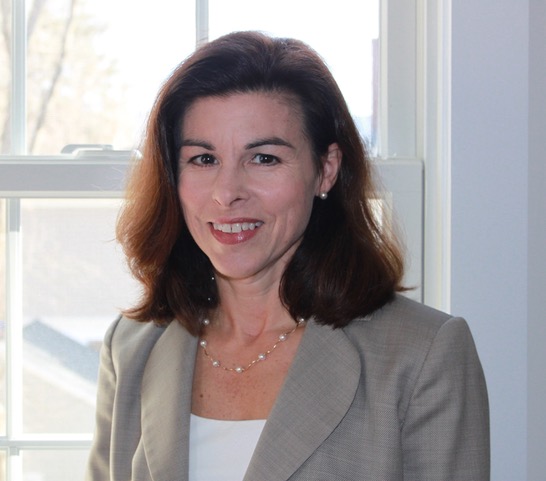 Susan Johnson Bowen
Associate 781-262-0693         sjbowen@brucekelleylaw.com
Susan Johnson Bowen, Esq. brings over twenty-five years of litigation experience to the firm.  She has represented insurance carriers in first-party coverage claims including M.G.L. c.93A consumer protection actions. She has extensive experience in reference and arbitration proceedings.  Susan has represented insureds in a variety of third-party personal injury and property lawsuits, including wrongful death cases.
Prior to joining Bruce & Kelley, Susan was partner at Warren, Hensley & Bowen LLP. She has been lead counsel on over thirty jury and bench trials in district and superior courts throughout Massachusetts. Along with her trial experience she has represented clients at mediation and other alternative dispute resolution forums. She is also experienced in employment litigation and product liability as well as residential real estate conveyancing.
Susan graduated from Middlebury College, where she received a Bachelor of Arts degree in 1989 (summa cum laude). She attended Suffolk University Law School and received her Juris Doctorate in 1992 (summa cum laude).  Susan lives in Manchester by the sea, Massachusetts with her husband and two children.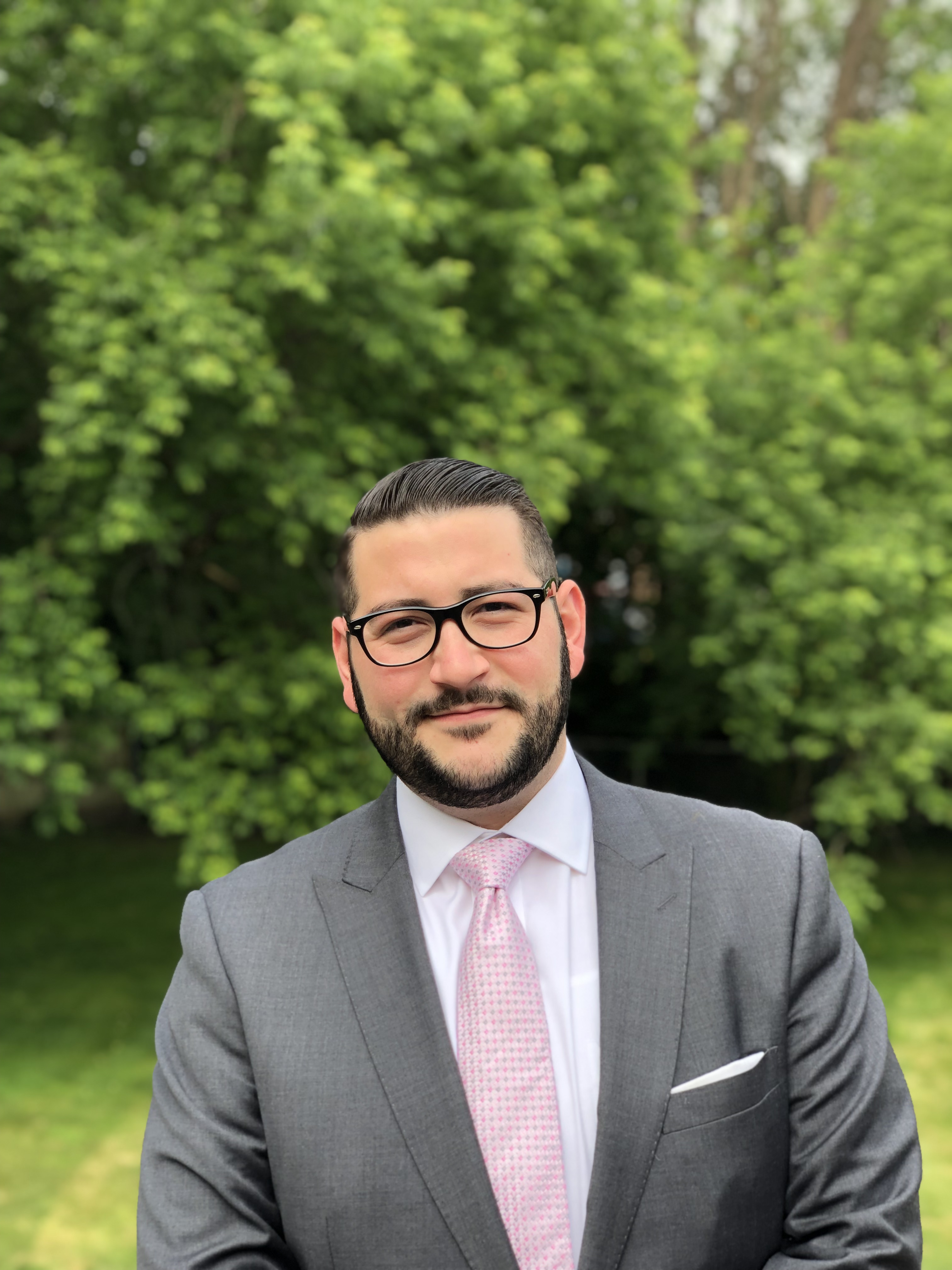 Alex P. Volpe
Associate 781-262-0695         avolpe@brucekelleylaw.com
Alexander P. Volpe, Esq. is an associate attorney at Bruce and Kelley, PC.  Attorney Volpe is licensed to practice law in both the Commonwealth of Massachusetts and the State of New York, and has extensive experience litigating cases throughout both jurisdictions.  He has represented clients in civil actions involving a wide variety of legal issues, including wrongful death, product liability, dram shop liability, M.G.L. c.93A, consumer financial protection laws, and N.Y.S. Labor Law §§ 240 and 241.  Attorney Volpe also has experience defending and pursuing claims on behalf of clients in complex commercial arbitrations. 
Attorney Volpe graduated from Suffolk University in 2012, where he earned a Bachelor of Arts in Political Science.  Afterwards, Attorney Volpe attended the Maurice A. Deane School of Law at Hofstra University on Long Island, New York, where he earned his Juris Doctorate in 2015 (cum laude).  Attorney Volpe is from the North Shore of Massachusetts and likes to spend time golfing and skiing.